Industrial and Commercial Laundry Machines
IPSO

's product range include industrial washers, commercial washer-extractors, tumble dryers, flatwork ironers and semi-commercial equipment.
Laundry success begins with world-class equipment. With a commitment to ongoing innovation, IPSO offers a full line of commercial and industrial laundry machines: washers, washer-extractors, tumble dryers, flatwork ironers, and semi-commercial equipment, designed and built to deliver ultimate efficiency and performance to laundromats and commercial laundries of all types and sizes.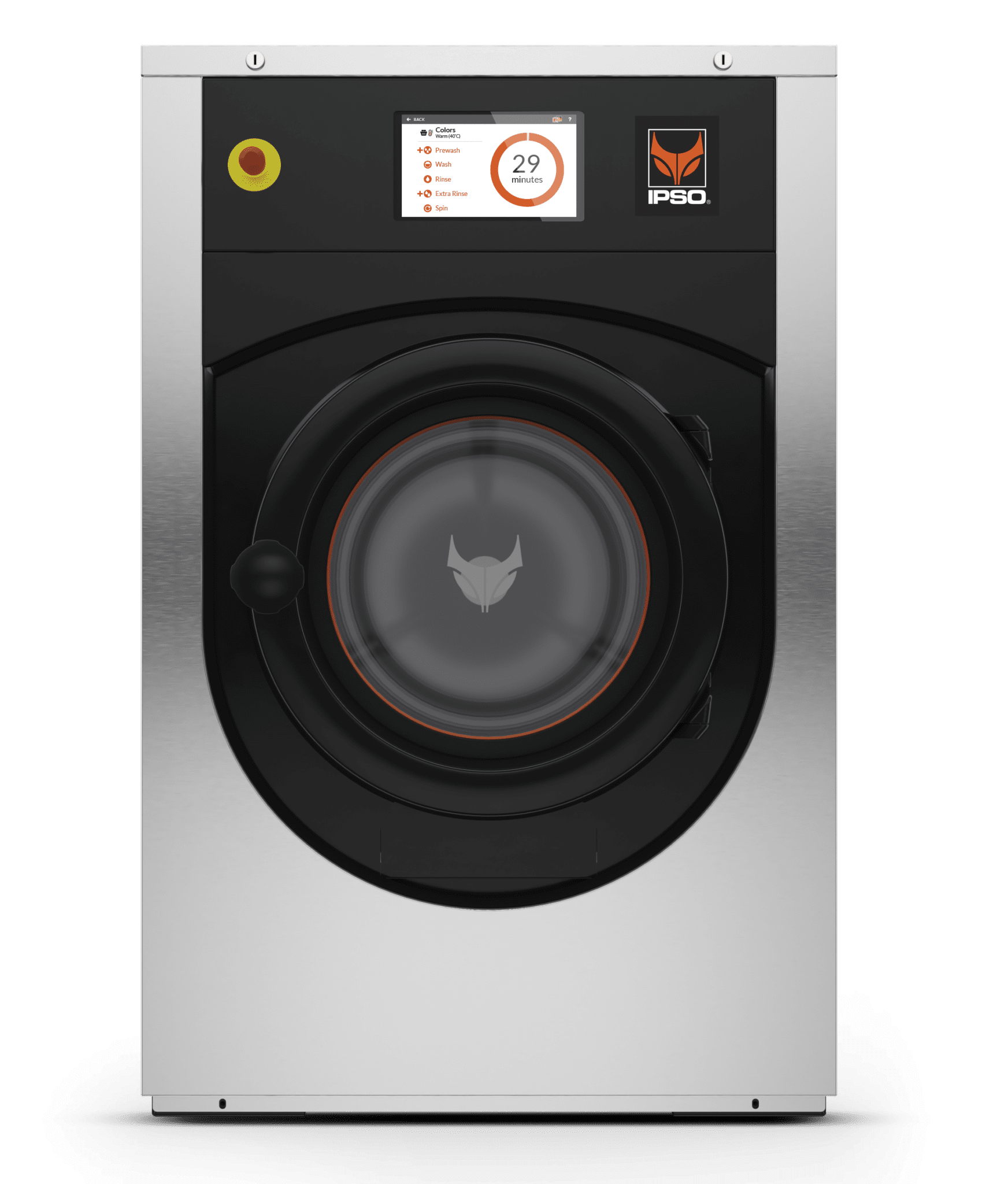 Washer-Extractors
WASHER-EXTRACTORS
IPSO's industrial hard- & soft-mount washers are built to extend linen life, reduce water usage and utility costs, and maximize productivity.
Tumble Dryers
TUMBLE DRYERS
The name IPSO is synonymous with top performing industrial dryers. By balancing airflow and heat input, IPSO commercial tumble dryers deliver fast drying without wasting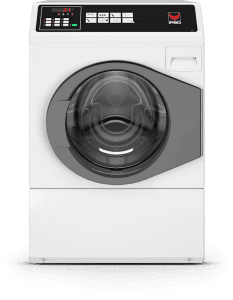 Semi-commercial Laundry
SEMI-COMMERCIAL LAUNDRY
IPSO offers a variety of durable, commercial-grade washers, dryers & stack units for small businesses that require laundry services that are a cut above the rest.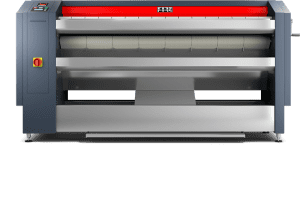 Flatwork Ironers
FLATWORK IRONERS
Our full line of easy-to-use, industrial ironing equipment and finishers is designed for unparalleled time, labor and energy savings in hotels, nursing homes, hospitals and on-premises laundries.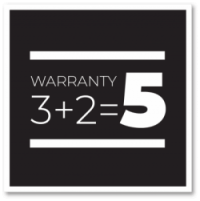 Our commitment to delivering robust and reliable equipment is underpinned by our 3-year warranty policy. Plus a 2-year warranty extension on critical parts. More info here.