Industrial Washing Machines
IPSO

's heavy-duty industrial washing machines are efficient by design. As a laundry professional, you can rely on robust, efficient and easy-to-maintain industrial washers built to last and deliver the best results.
IPSO's industrial washing machines are heavy-duty strength washers delivering the best performance with proven technology. Our new range of industrial washers feature the latest technology, combining energy-saving options and efficiency. IPSO's washing machines' improved design has been thought to simplify installation and maintenance. Each machine is built to suit laundry professionals needs while matching the highest professional standards.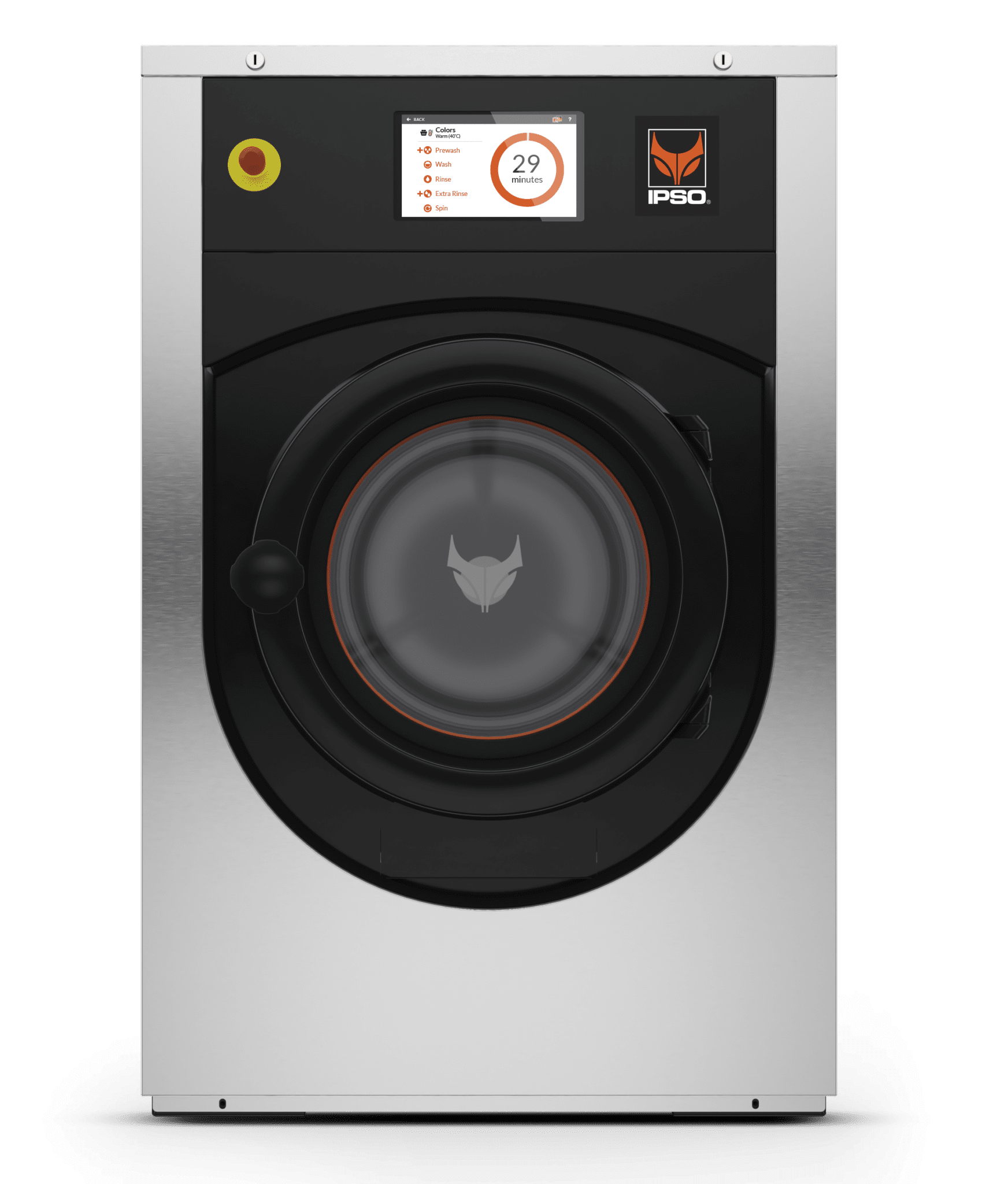 Soft-mount Washer-Extractors
SOFT-MOUNT WASHER-EXTRACTORS
Soft-mounted washer-extractors are built to extend linen life, reduce water usage and utility costs, and maximize productivity. The heavy-duty construction provides dependable operation and assures your equipment will be in service for years to come.
Hard-mount Washer-Extractors
HARD-MOUNT WASHER-EXTRACTORS
IPSO's hard-mount washer-extractors are secured to the concrete floor, cost significantly less than their softmount counterparts and have a proven record of dependability with superior wash results.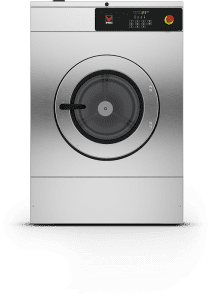 Cabinet hard-mount Washer- Extractors
CABINET HARD-MOUNT WASHER-EXTRACTORS
IPSO's BC-range of hardmount washer-extractors features 200 G-Force extraction speeds, resulting in reduced dry times and increased throughput.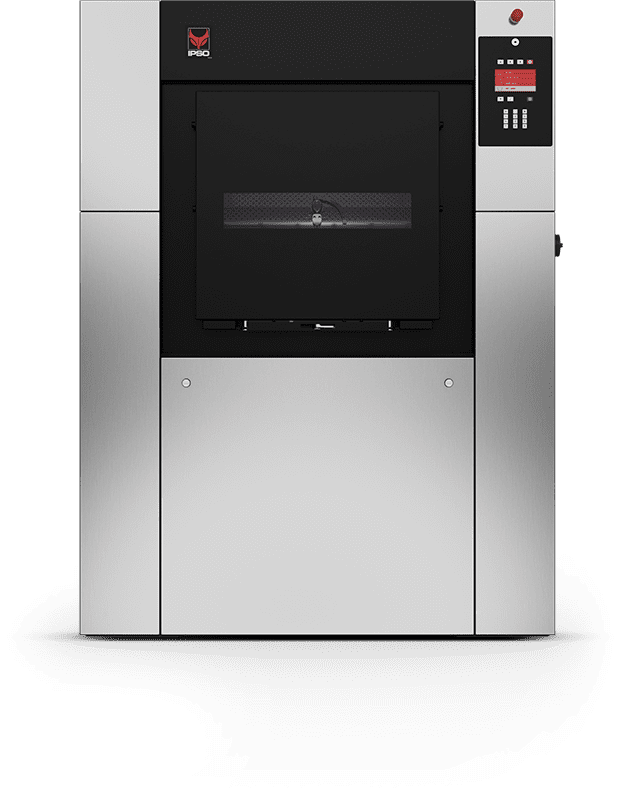 Barrier Washer-Extractors
BARRIER WASHER-EXTRACTORS
IPSO's industrial hygienic barrier-washers have been designed for healthcare environments. Their goal is to prevent microbiological contamination during the washing process, while combining performance, strength and energy-saving.