Semi-commercial top load Washers*
The perfect combination of performance and reliability, our semi-commercial and commercial top load washing machines deliver unmatched results and feature a rugged design that's been trusted for decades
IPSO (semi-)commercial top load washers combine the commercial qualities of larger capacity, front serviceability and durability with the attractive styling, cycle selections and ease of use of commercial/manual control washers.
The commercial top load washer is available in capacity of 9,5 KG.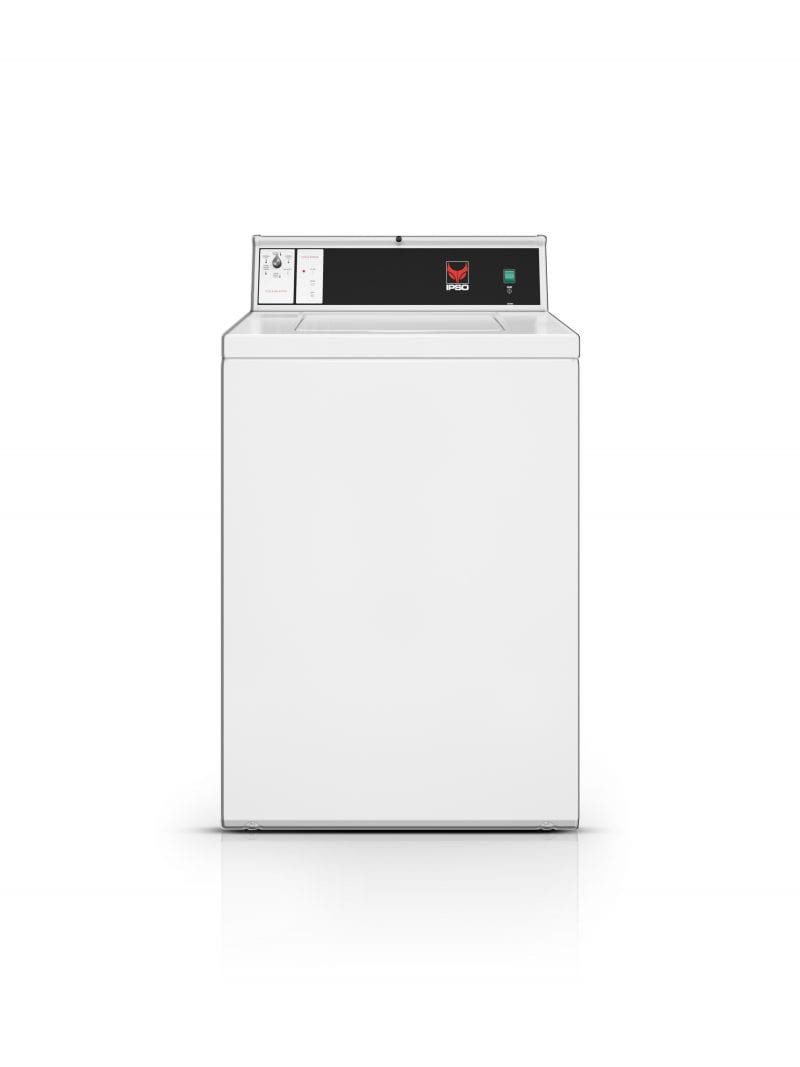 FEATURES
Heavy-Duty Design: a galvanized steel frame is matched with heavy-duty mechanics like an all-metal transmission, stainless steel washtub and a commercial-grade cabinet finish for unmatched performance that lasts.
High extraction: the two-speed motor provides spin speeds up to 710 RPM for better, cleaner laundry.
Energy Efficient: compliant with U.S. Department of Energy water and energy standards for commercial washers, our Top Load Washers can significantly reduce your water and energy costs.
Curved, Four-Vane Agitator: delivers an industry-leading 210° agitation stroke for exceptional washing performance.
Coin-operated version available
*Please contact your local IPSO Partner for availability.