Semi-commercial Laundry Equipment
The
IPSO

semi-commercial range features washers, dryers and stack units, offering powerful energy-saving reducing features.
These semi-commercial laundry products offer great capacity while occupying a small footprint. Both hardworking and reliable, they have been designed to become key players of commercial and on-premises laundry facilities.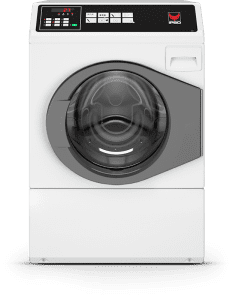 Commercial front load Washers
FRONT LOAD WASHERS
IPSO adds unmatched efficiency to industry-leading quality and durability with innovative energy-saving and water-reducing features.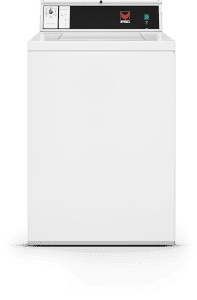 Commercial top load Washers
TOP LOAD WASHERS
The perfect combination of performance and reliability, IPSO commercial top load washers deliver unmatched results and feature a rugged design that's been trusted for decades.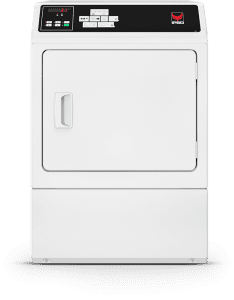 Commercial laundry dryers
COMMERCIAL DRYERS
With features like extra-large capacity and a no-hassle lint filter, IPSO laundry dryers allow you to focus on your day-to-day operations instead of your commercial laundry.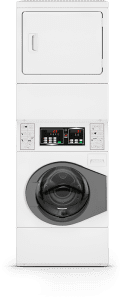 Commercial stack Washer-Dryers
COMMERCIAL STACK WASHER-DRYERS
IPSO stack washer/dryers are easy to install and offer all the innovative features of standard machines, while only taking up half of the floor space.

Commercial stack Dryer-Dryers
COMMERCIAL STACK DRYER-DRYERS
Easy to install, our stack dryer/dryers offer the best of IPSO's innovative features, while helping you saving floor space.