For many years, Ferrum Waschtechnik, IPSO-Partner for Switzerland, has been the laundry partner of SWISSCANONICA Group, a company not only active in the airport catering sector, but also in hospitality.
Ferrum, an IPSO-Partner for more than 20 years, offers much more than just laundry equipment.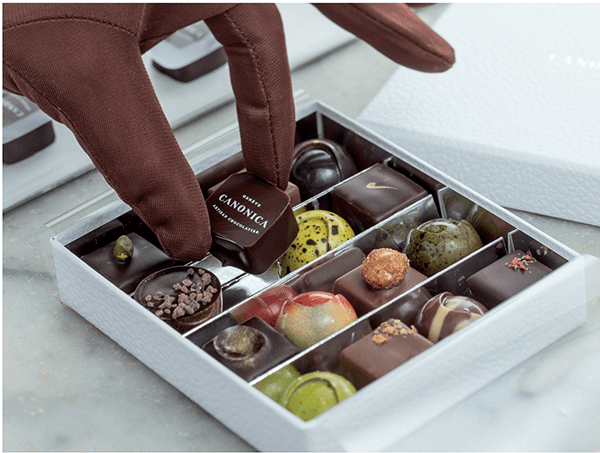 500.000kg of linen per year
For more than 50 years, SWISSCANONICA has been running a professional laundry, providing reliable and high quality linen services. Quality requires well maintained and professional machinery. The company's laundry services are located in Geneva and process linen for commercial and VIP airlines, and for several customers from the Geneva region. Its experience allows the group to provide tailored laundry services to a variety of companies from the hospitality industry (airlines, hotels, catering, etc.). The laundry handles 100kg (approx. 3.000 items) of linen per hour and operates 365 days a year, from 8h to 22h, resulting in an impressive more than 500.000kg of linen being processed per year.
Second laundry in Zürich serving several airline companies
Operations keep on growing, and so does the laundry. Recently, a second laundry was opened in Zürich, featuring 2x IY280 softmount washers, 1x stack ECO-tumbler DR335 and 1 ACL500 chest-heated ironer. In this Zürich-based laundry, the company handles the linen of Emirates, which runs two A380-flights per day,  as well as Etihad Air Canada airlines.
Reliable laundry equipment, professional service & maintenance provided by Ferrum
"Having a laundry operating every day of the year, we need fast assistance in "emergency cases," said Isabelle Blanchet, laundry operations manager of SWISSCANONICA.  "The Ferrum team understands this very well and acts accordingly. Their service technicians are here very fast, even during weekends. This type of support is vital for us, as we cannot afford downtime."